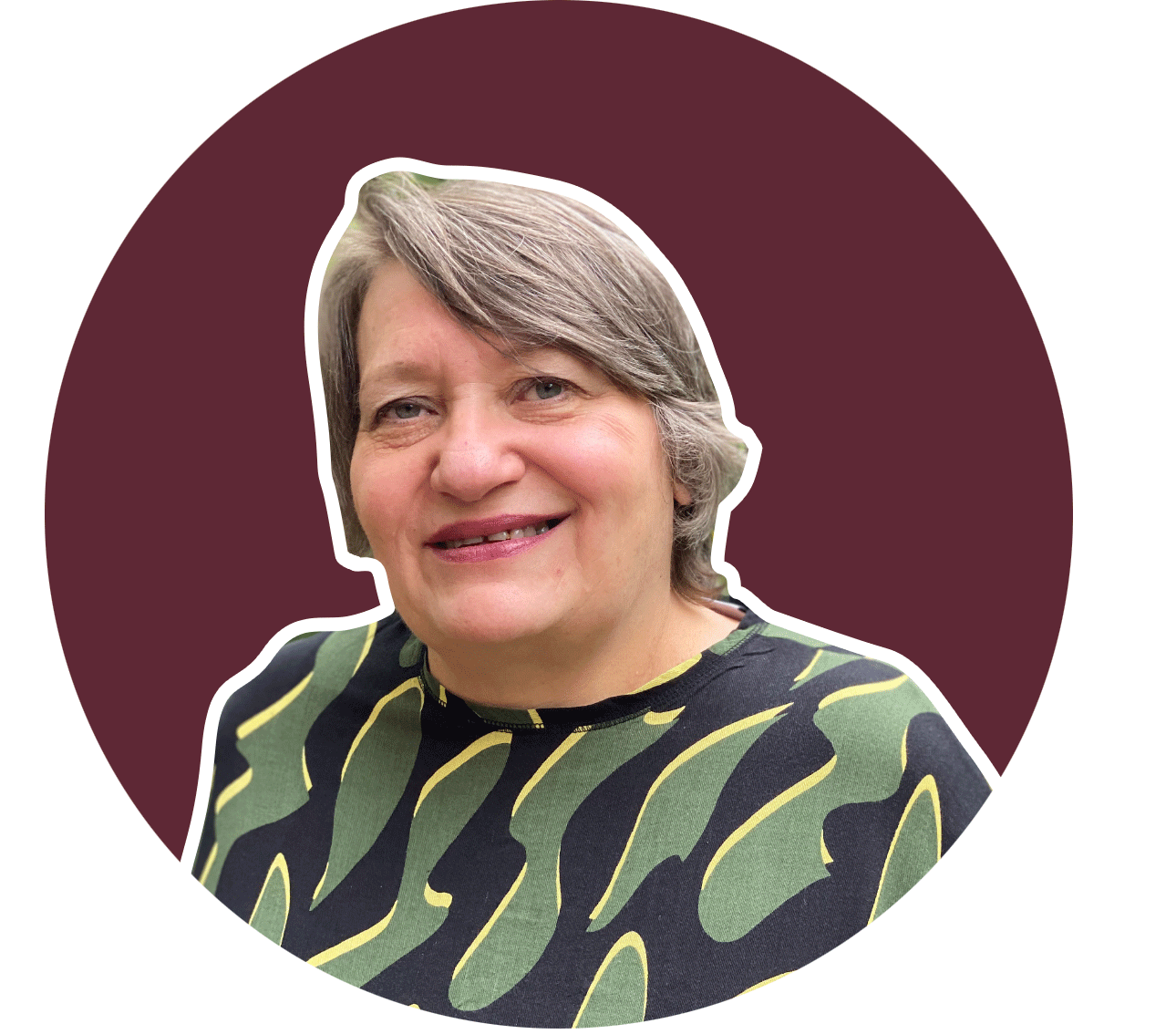 Creator of the "Troisième Pôle" Method
Marianne Hubert

​In 2002, Marianne founded the method Le Troisième Pôle, after having started working groups in which she channels the Guide. Always guided by this entity, she accompanies seekers in their quest for Self whose objective is to embody the highest spiritual concepts in their material life.
​

​Helpers trained by Marianne

Françoise Delstanche - Fabienne Pendville -Jean-Michel Lambot - Dominique Durieux - Pascale Pendville

​Formed in the helping relationship according to the Troisième Pôle method, the companions have been applying the method in their own lives for many years.
Trained to become the ally of your path by offering you a privileged place to listen, they help you discover what is ready to be transformed in you and give you concrete clues to integrate your awareness in your life.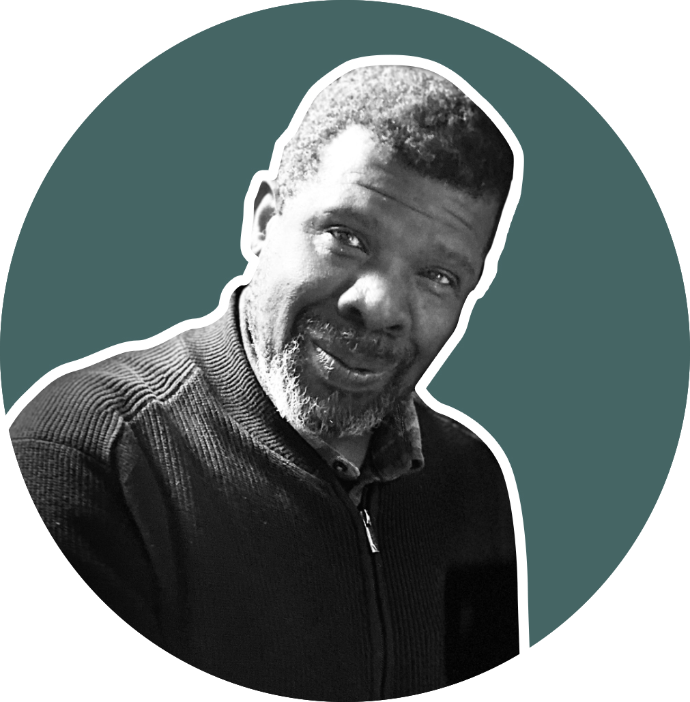 Musical accompaniment
Émilien Sanou
Émilien accompanies the meditations guided by Marianne Hubert on the balafon. In the workshops, he ensures that the participants are rooted by his musical talents. The percussion exercises he proposes encourage the entry into a state of trance which allows the exploration of the subconscious during holotropic "journeys".
​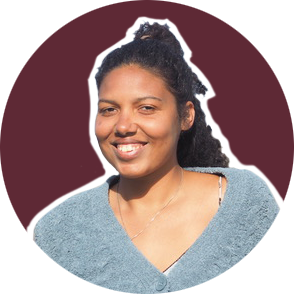 Communication Officer
Lhéanna Sanou

Daughter of Marianne and Émilien, working on herself through the method became obvious to her very early on. She was the initiator of the young adults' self-help group. With a degree in communication and anthropology, she is in charge of the communication of the method, while continuing to develop anthropological projects.