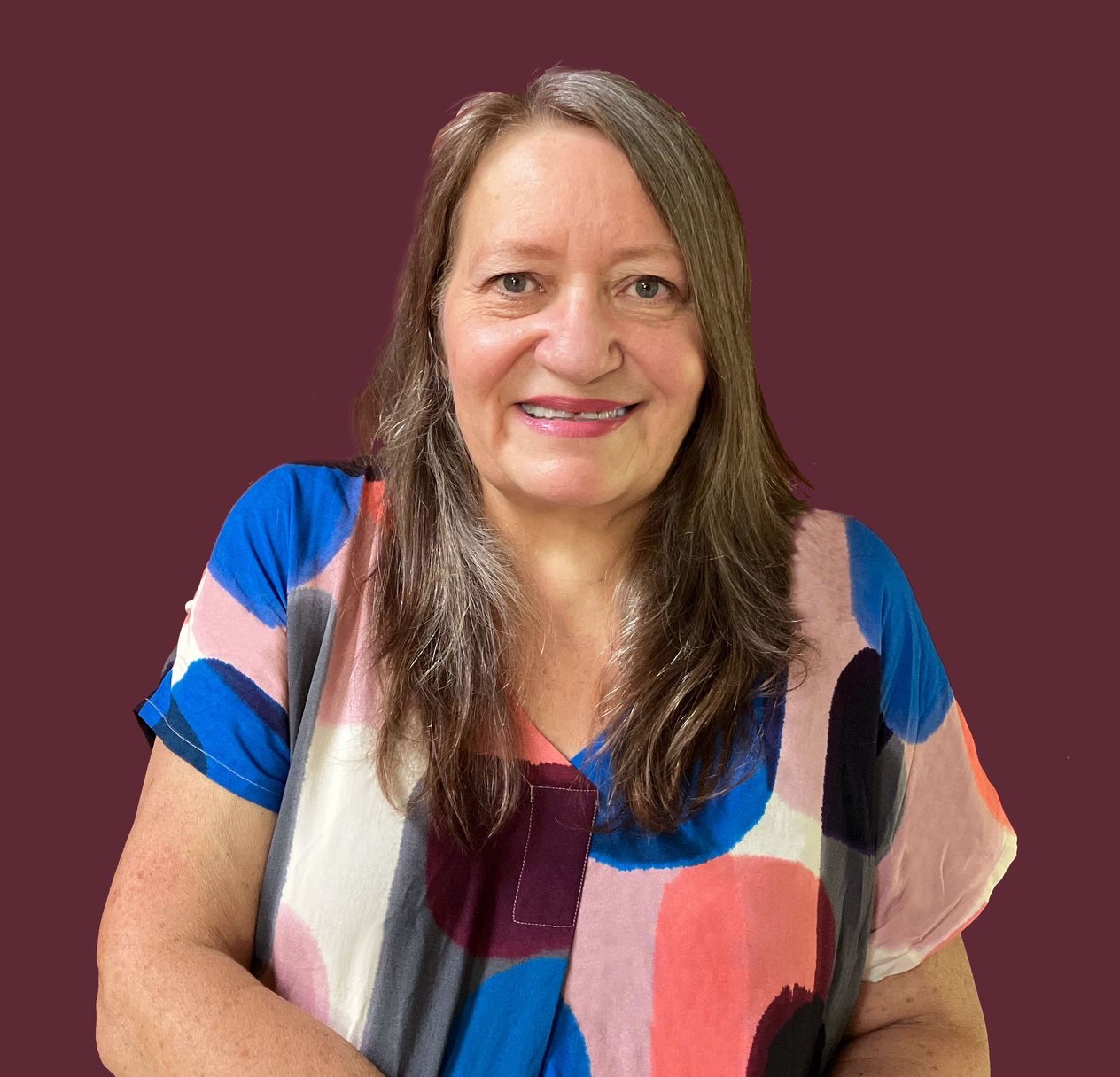 ​Marianne Hubert


Between the ages of three and eighteen, Marianne had seven near-death experiences that opened her to another reality, that of our life beyond the material. Inhabited by the desire to return to the state of existence of love, happiness and unlimited consciousness that she experienced on the other side of the veil, she embarked on a frantic search in spirituality and psychology. Frustrated at not finding the same state of bliss, she threw away her spiritual quest and settled for a merely material life. It was then, thanks to the concrete observation of her frustrations, confusions and other daily negative emotions that she made her subconscious conscious and progressively released her own divine source and that wonderful state of being that had always been there underneath. Since 2002, she has been guiding other seekers with love, humour and strength in the encounter with the Self.


​She channels a spiritual entity, the Guide. She is responsible for Pathwork in Belgium and author of several books: the oracle game "the divine in everyday life", "welcoming our imperfection" and several online trainings "healing the inner child", "our relationships as an opportunity for evolution", "the couple: meeting with the Self", "journey towards the divine Self", "return to the Self", "freeing one's path and offering it to the world", "money as spiritual energy", "opening up to the benevolent universe
Channeling
8 octobre 2023 à 16h (CET)
En décembre 2002, quand Marianne a réuni un groupe de chercheurs autour de l'enseignement du Guide du Pathwork, une entité spirituelle s'est manifestée par voie médiumnique pendant leur méditation. Ce Guide est à l'origine de la méthode de travail sur soi LE TROISIÈME PÔLE.
Son enseignement contient plus de 2500 pages à ce jour.
Unleash your divine self - online with Marianne Hubert

EN ANGLAIS - un mardi sur deux de 16h00 à 19h00
EN FRANÇAIS - un jeudi sur deux de 19h30 à 22h30
Price - 60€*
*ou 30€ selon votre pays

Groupes de travail sur soi jeune adultes
avec Marianne Hubert
un jeudi sur deux de 19h30 à 22h30
During these meetings, each person has the opportunity to express his or her vulnerability around the different emotional climates felt in order to discover the common thread contained in the life experience and the emotions it arouses. The group allows one to safely experience one's true expression, and the relaxation and love that comes from revealing oneself to another. The aim is to work on the different emotions that each person experiences in their daily lives, but also those that participants reveal to each other, and thus learn to embody a spiritual perspective in their material lives.

Groupes de travail sur soi
with helpers trained by Marianne
every other Thursday from 7.30pm to 10.30pm - Fabienne et Françoise
every other Thursday from 9:30 to 12:30 - Pascale and Dominique
every other Monday from 7.30pm to 10.30pm - Men's group with Jean-Michel Lambot
​Self-help groups offer you a platform for integrating a broader, divinely aligned life perspective into your relationship life! Each person expresses his or her own experiences. You learn to use the mirror of the other to get to know yourself better with honesty towards yourself and others and expression in your vulnerability. Participating in a group every other week allows you to keep an eye on the red thread for your personal evolution held in your emotions.